This was Gao's Gallery's first appearance at a major art fair in China after the end of the epidemic, and our first time at JINGART.
During the exhibition, Gao's Gallery's booth was undoubtedly the brightest star – 6 Picassos, 6 Georges Mathieus, 3 Chu Teh-Chuns, 3 André Marfaing, 2 Pierre Soulages, 2 Gerard Schneider, as well as works by Zao Wou-Ki, Bernard Buffet, Yuichi Inoue, and Wifredo Lam…… allowed many art collectors and art lovers from all over the country to get a glimpse of the masterpieces of art.
For this exhibition, Gao's Gallery is also well prepared. The well-designed booths and professional framing of the paintings made the visitors experience a museum-level viewing experience.
At the same time, our staff was also full of enthusiasm to welcome every visitor and provide them with professional and detailed explanation services.
We were impressed by many of the art lovers who came to see the exhibition.
An old calligrapher in his twilight years stopped long enough to look at the works of Yuichi Inoue, and told us about the influence of this giant of post-war art in the East on his generation of calligraphers;
An old man with grey hair, sitting in a wheelchair, shook hands with gratitude and thanked us after listening carefully to our explanation;
A lady who loves music and painting could not help but shed tears of emotion in front of the largest paper creation of Chu Teh-chun's life ……
This moving scene keeps us sincere, humble and gives us endless motivation to move forward on our professional path.
Despite the huge impact of the epidemic on the entire art market, Gao's Gallery still achieved a 70% turnover rate in this exhibition. We are confident that everything will be back on track and we are looking forward to the future with great anticipation and confidence.
Thank you to all the collectors who have supported Gao's Gallery;
Thank you to all the visitors who came to our booth;
Thank you to the JINGART team who worked so hard for this event;
Thank you to all the staff who were there and those who were not there.
See you next time, friends!
Exhibition Scene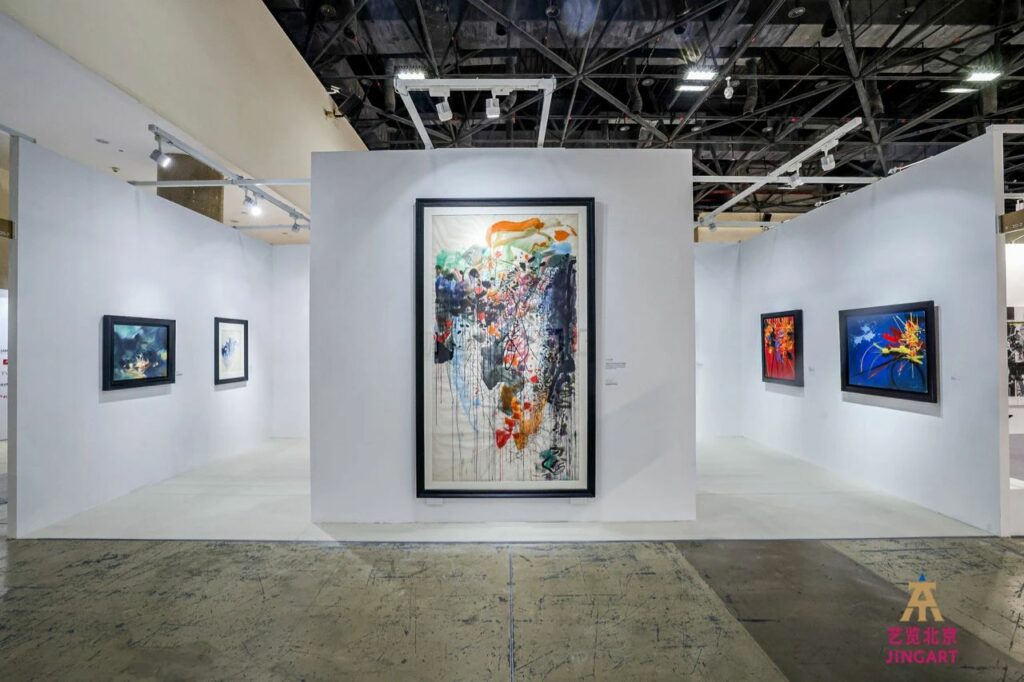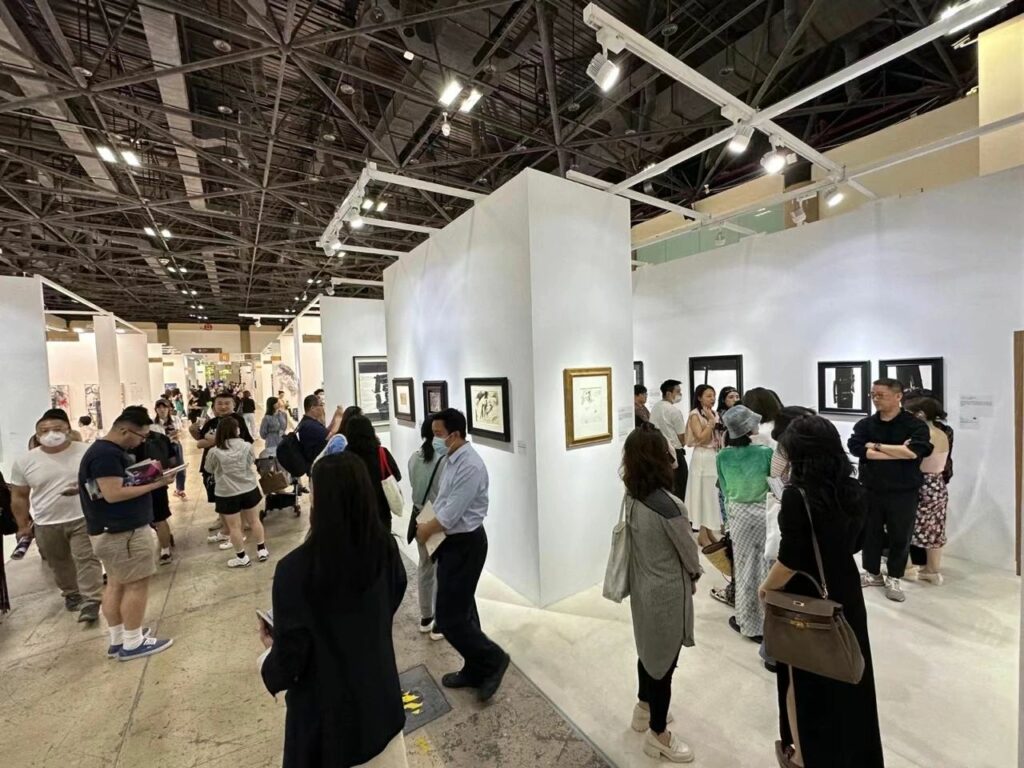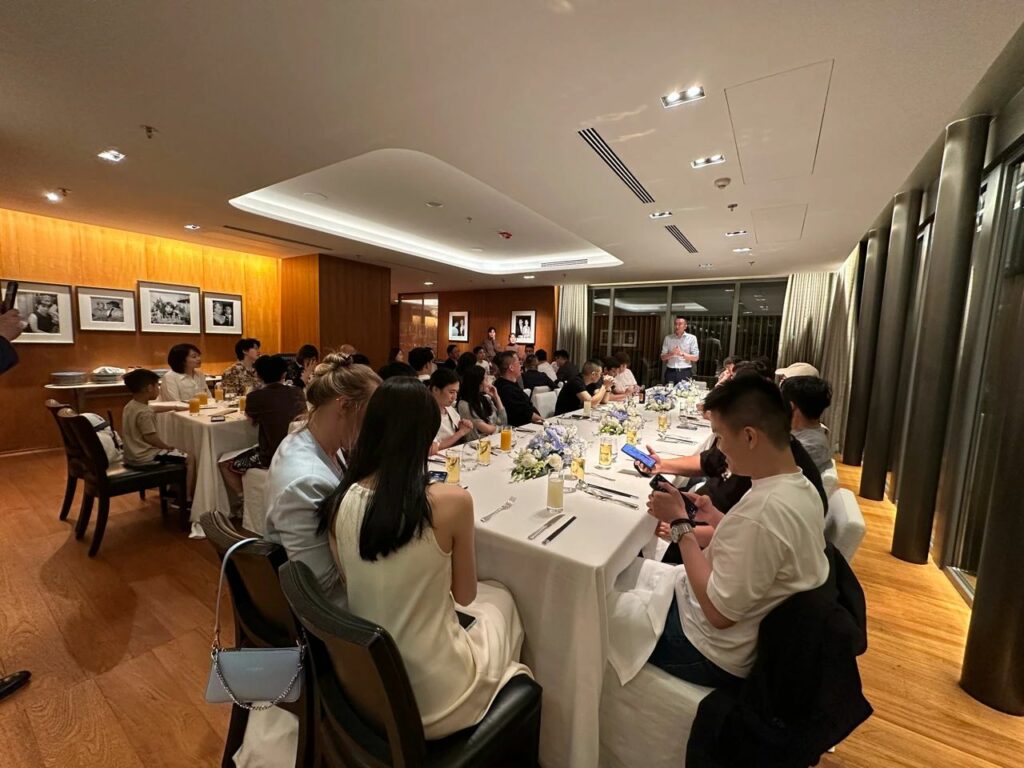 Video and interviews
https://w.yangshipin.cn/video?type=0&vid=f0000992vb7